Saratoga Place Perks Card
Exclusive Discounts For Residents at Many Local Businesses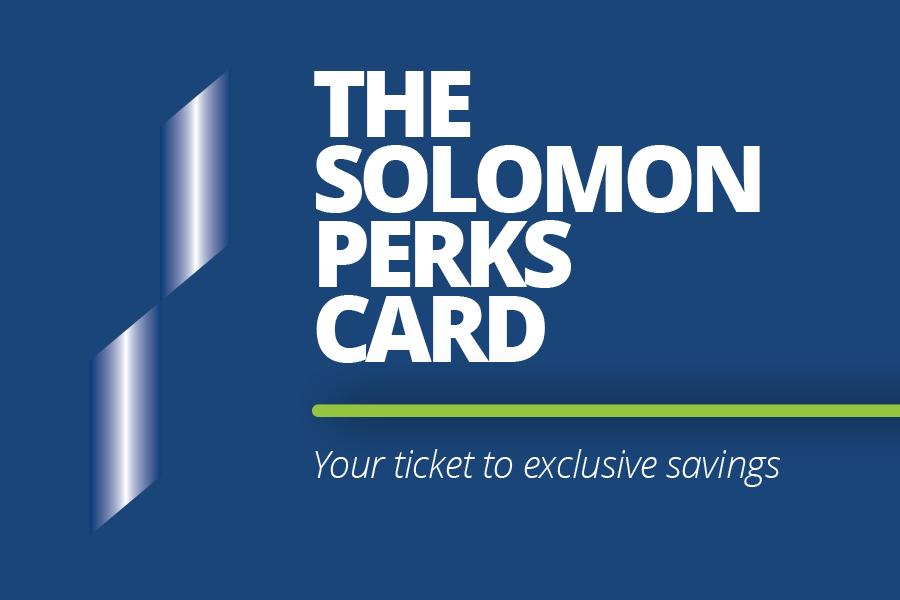 Please call the office or local business for details.
Enjoy Great Discounts From These Participants:
Jimmy's Pizza
31 Kendall Way
518-899-2939
Family/Move-in Special – Large Pizza & 1 Dozen Wings or Salad & 2 Liter Soda $22.99
www.jimmyspizza-malta.com
Wired Coffee Roaster
S2443 US Route 9
518-400-1570
Free Coffee with Purchase of any Bagged Coffee
www.wiredcoffee.com
LA Pet Salon & Spa LLC
2443 US Route 9
518-400-8013
$5.00 Off Pawdicure (Nail Trim & File)
$10.00 Off Full Day of Doggie Daycare
www.lapetsalonandspa.com
*The Saratoga Place Perks Card will be valid only for existing residents, and will renew yearly with their lease.

**The cards must be presented at the time of purchase.

***The prices and discounts are only available at times and locations determined by the participants.  In the event the prices or discounts are no longer available or there is any issue with the product or service of the participants, the owners/manager of the property shall not be responsible.

****Participants and offers are subject to change at any time.